How to get your stats on RR3 using WPE Pro.
First, you need WPE Pro.
Click Here
to download it.
Note: Your anti-virus will probably detect it as a trojan, but it is not. It is 100% safe.
If you don't have WinRAR to extract the files, here it is:
1. Logg in on your MC/FB account and go on Robot Rage.2. Open WPE Pro and find the right process.
Note: If you are using Chrome, you might have to try them all.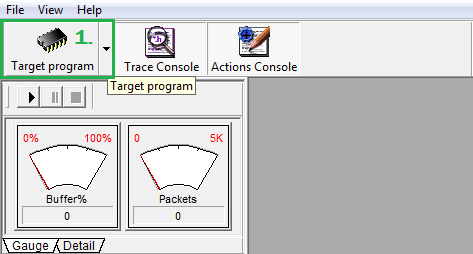 2.1. To find the right process, just start the scan while you are in a game and load all process. The one loading the most packets is the good Process.3. Start the scan and start a battle.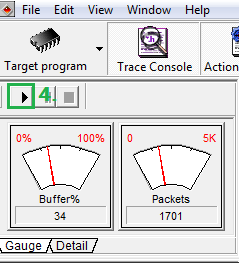 4. Find the right packet and click on it.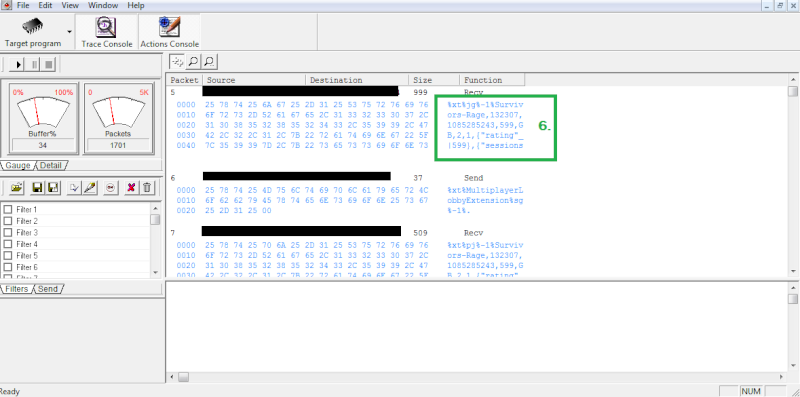 You should see your username there.
(You can always search for it like so)
Click on this button

Select Ascii Values, type your username and click on Find Next
5. Read it

.
[It is pretty easy to find what you want to know. If you want to know how many matches you've won, it should look like this:
|"matches_won"_|1000| (1000 is the number of wins you have)]
If you can't make this work, send me a PM. It'll be a pleasure to help you.

Spoiler: